JBM Group Recruitment 2023 Off Campus Placement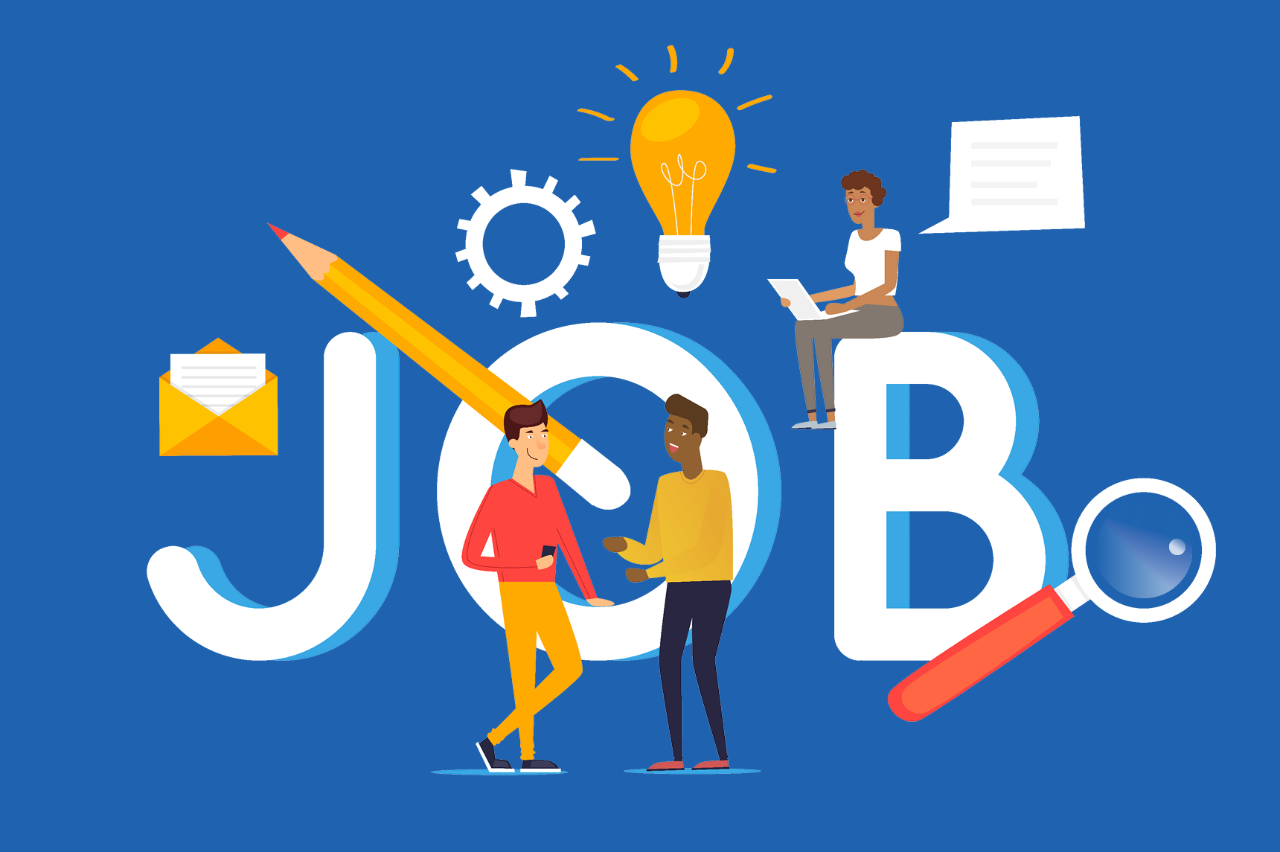 JBM Green Energy Systems Private Limited is Manufacture of lithium-ion battery and EV Aggregates.
Company Name: JBM Green Energy Systems Pvt. Ltd.
Job Location: Bawal Haryana
Post/Role: DET
Number Of Post: 100 Vacancies
Eligible Criteria
Qualification: Polytechnics (All Govt. and Private Polytechnics)
Age: 18 to 25 Years
Passing Year: 2022 Pass out.
Branch:
Diploma in Electrical Engineering
Diploma in Electronics Engineering
Salary: Rs. 13,500/- PM
Other Facility: Mediclaim facility, Uniform, Subsidized Canteen.
Off Campus Details
Off Campus Venue: JBM Green Energy Systems Pvt. Ltd Plot No. 322, Sector-3, Industrial Area Phase-2, IMT Bawal (Rewari, Haryana)
Campus Date: 13 March 2023 (At 9:00 AM)
सभी इच्छुक पात्र उम्मीदवार उपरोक्त पते पर पहुंचे।